HOT DRUM MINI ASPHALT PLANT,
MUSTANG-MINI 4 TONN/HOUR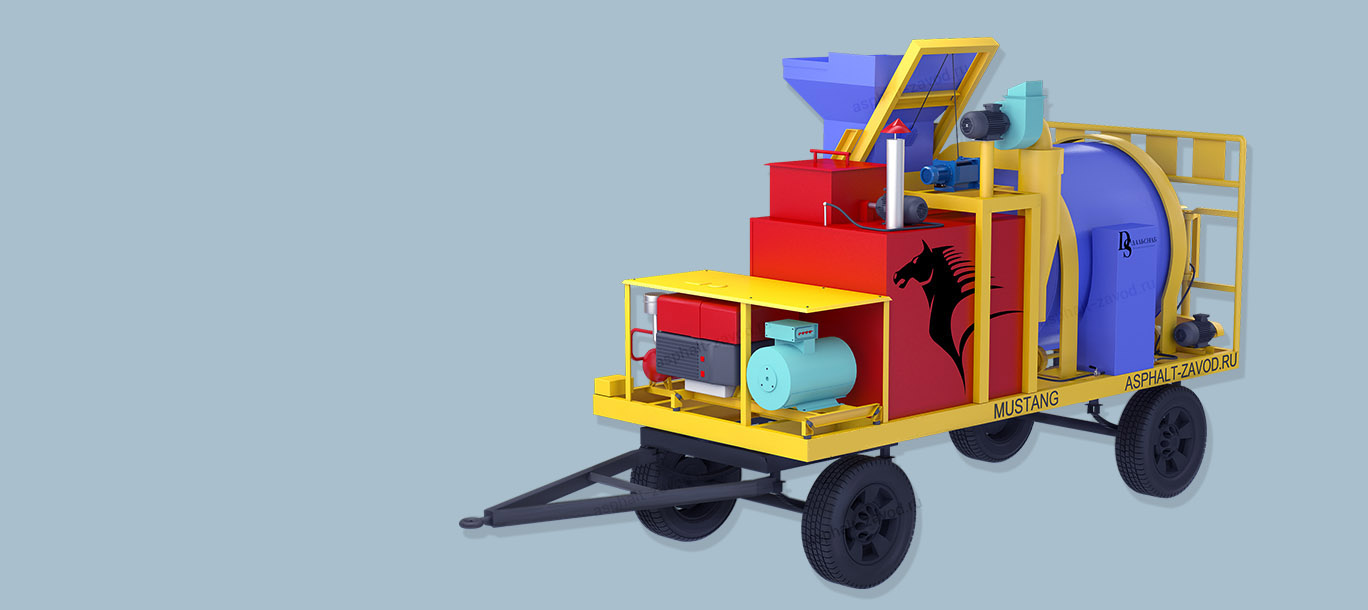 This plant has an average performance among hot drum mini asphalt plants. It is trailer type. An autonomous melter is already included to the set.
         The installation is completely autonomous with a diesel generator. Capable of producing up to 4 tons/hour of high quality asphalt of any type.